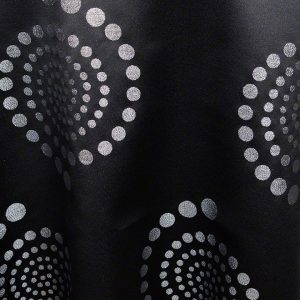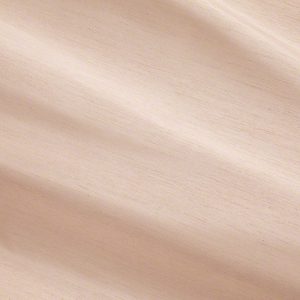 Cameo Shantung
Who would not want silk tablecloths draping their event tables? Our Shantung rental table linens are the way we can all afford this lusciousness. Soft and sincere, Cameo Shantung is the pink neutral you will want to include in your design to make the little girl in every woman smile. Your event will be dressed even better than your guests in these fashion inspired hue and texture.
Add to Rental Quote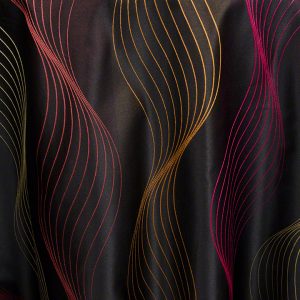 Illusion
Our Illusion table cloth has waves of colors running through the linen. Flip this reversible linen over and see the colors jump out in bold stripes. This linen is sure to wow anyone at your event.
Add to Rental Quote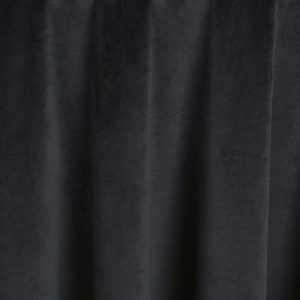 Onyx Velvet
Black is back – and is now available in striking, luxurious plush velvet. Choose Onyx Velvet for an event table that brings a rich opulence. The velvet collection is specially woven and dyed to achieve a deep rich color that embodies decadence.  Velvet has a soft drape that creates graceful folds and a shimmering surface.  For the ultimate in luxury in daring black, create a truly unforgettable event design with Onyx Velvet– above and beyond the ordinary.
Add to Rental Quote