Looking to plan an outdoor event? Call on Fabulous Events to supply all your party rental needs.
With everything going on in the Country with the COVID-19 pandemic, many peope are trying to figure out how to resume some level or normalcy. Many are trying to determine if their event will continue. This might mean making changes to your event plans. Your indoor event might move to an outdoor event to allow for social distancing. We understand the importance of your event and there is no room for mistakes. You can be assured that all rentals supplied from Fabulous Events will arrive clean and sanitized.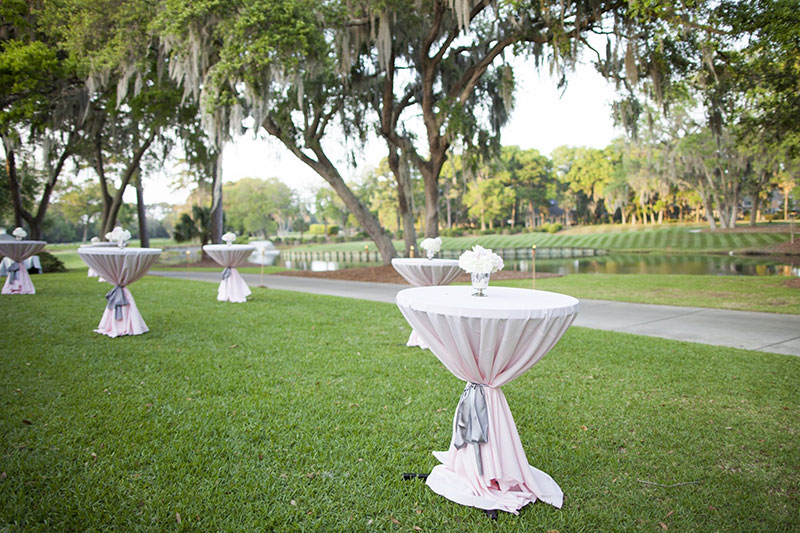 Our Linen Rentals Inventory
Our extensive inventory of linen rentals consists of more than 1000 different linen selections. We also carry hundreds of table overlays, table runners, dinner napkins, chair covers and sashes for rental. Throughout the year we look for new and exciting products and patterns to add to our product line. The results of our search leads us to launching new linen rentals every 4-6 weeks. In addition to the massive selection of linens rentals we have, we have a deep inventory. Most times, we will make more linens if needed as long as the material is available and we have the lead time to do so. Click HERE to see all of extensive inventory of table linen rentals.
Can I expect Quality Linen Rentals?
Absolutely YES! Just because you are renting the product, that does not mean it should be less than perfect. You wouldn't want to rent a car with a huge dent in it. So why accept greasy linen rentals from the other companies? We scrutinize each and every order as it gets prepped for your event. If we come across something that is not a quality product, we remove it from inventory.
When will my Linen Rentals arrive?
We ship all out of state orders via FedEx or UPS to arrive at least 2 days before your event. This gives you the opportunity to make sure you have eveyrthing you need. In the event that you need more linen rentals, call us, we can get anything anywhere in the U.S. in 1 day if needed. If you are in Michigan, you can pick up your linen rentals from either our Waterford or West Bloomfield locations.
What do you carry other than Linen Rentals?
Fabulous Events carries more than just Linen Rentals. We carry glass table chargers, table overlays, runners, napkins, chair covers, sashes and more. In our Michigan market, we also offer dinnerware, glassware, flatware, chiavari chairs, folding chairs and tables as well as LED Uplighting. We work with you from beginning to end to make your event unique and personal to you.
So when it comes to your next event rental, call Fabulous Events to make your event the best it can be, 877-200-2424.