A couple weeks ago we posted about transforming a room from an ugly duckling to a hidden gem. Wrapping a room in pipe and drape is sometimes the best option to spruce up a room. Below is a perfect example. This is a room for members of a boat club to use for their events. The room has never been transformed like this before, but we hope to do it again!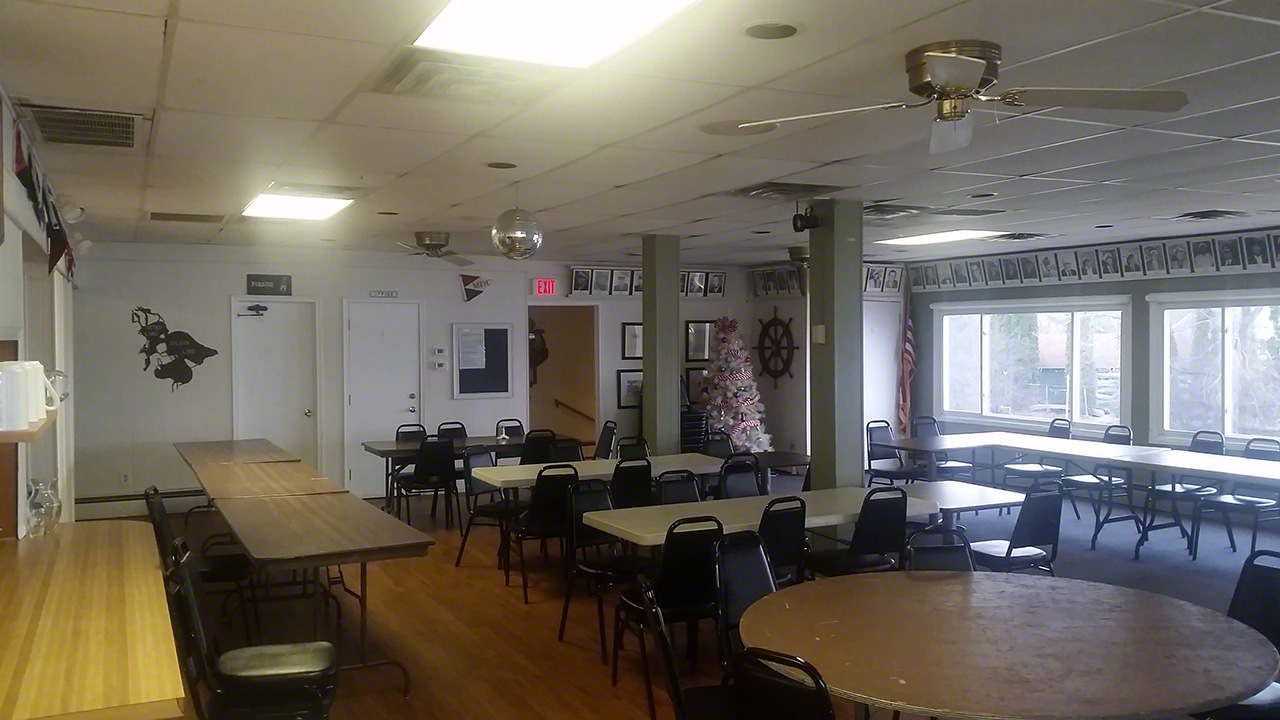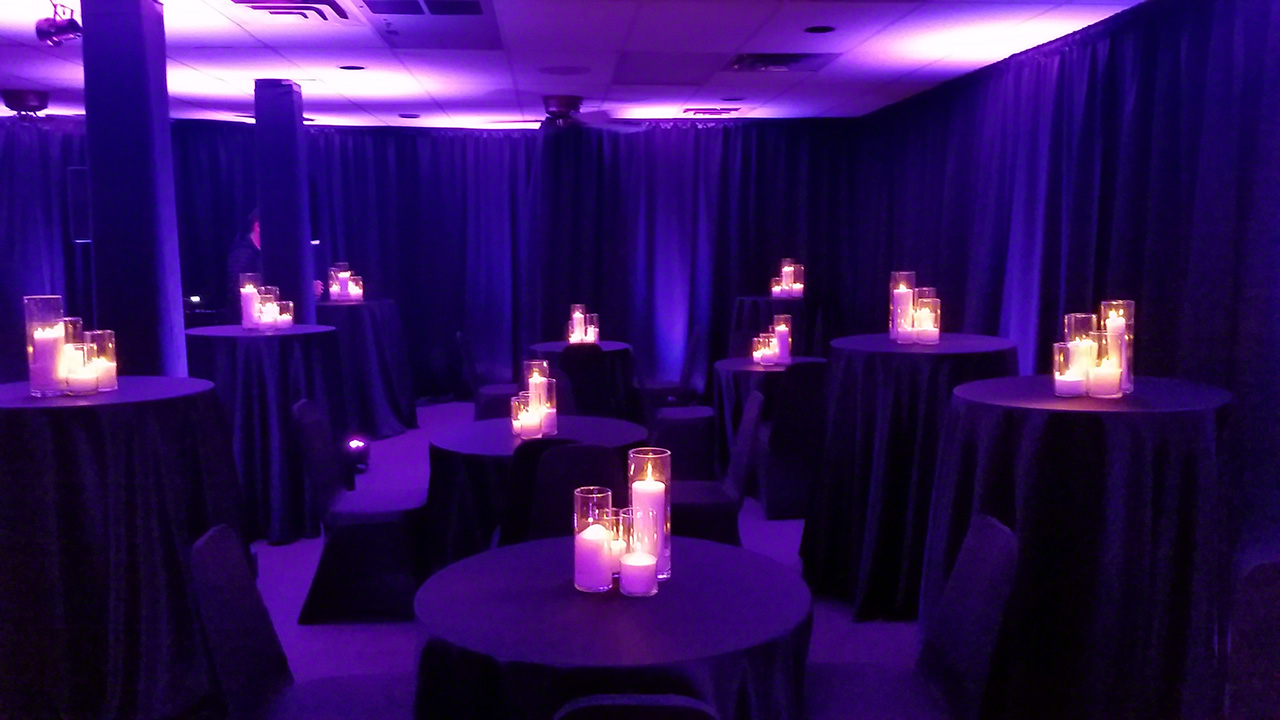 We have wrapped rooms of all types from a garage to a ballroom in a 5 star hotel. While everything has a costs associated with it, this is one of those expenses that can dramatically change you event. Even adding a backdrop behind the Bride and Groom or the DJ changes thing. The final touch is adding some of our LED Uplighting to set the mood of the room. Prices can start in the hundreds and go up into the thousands depending on what we are doing. Below are just a few examples of rooms that we have transformed.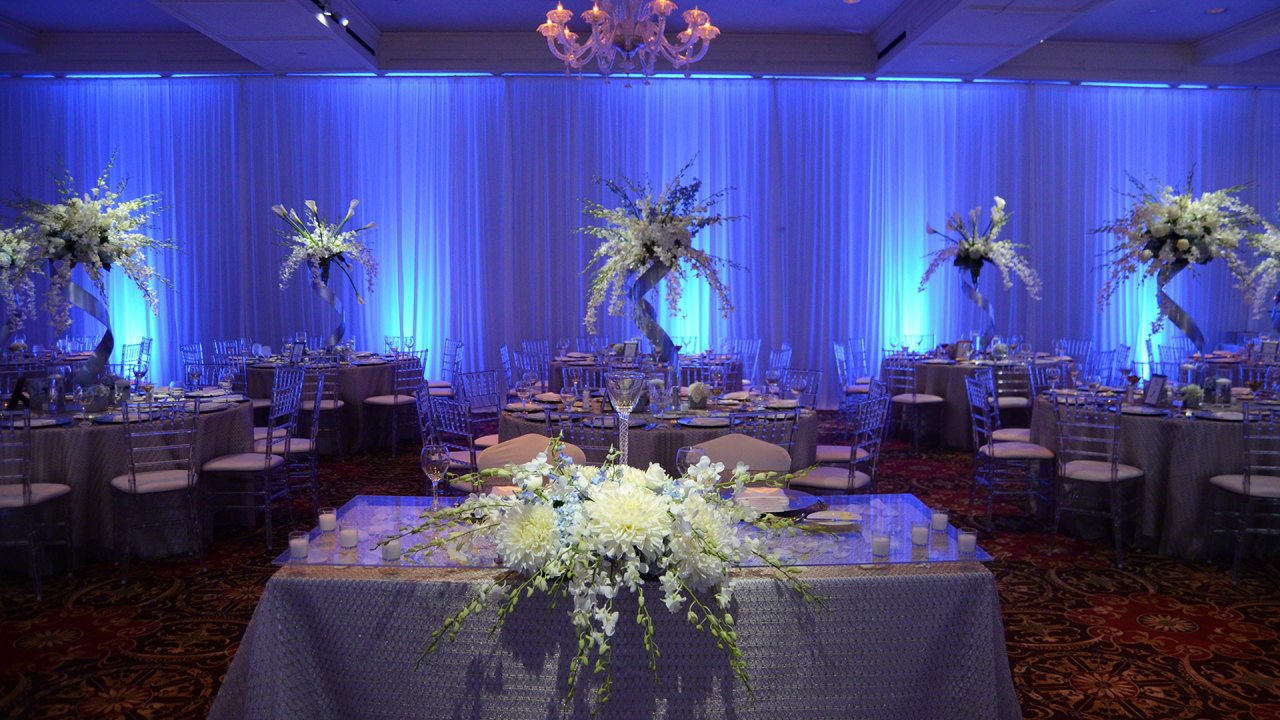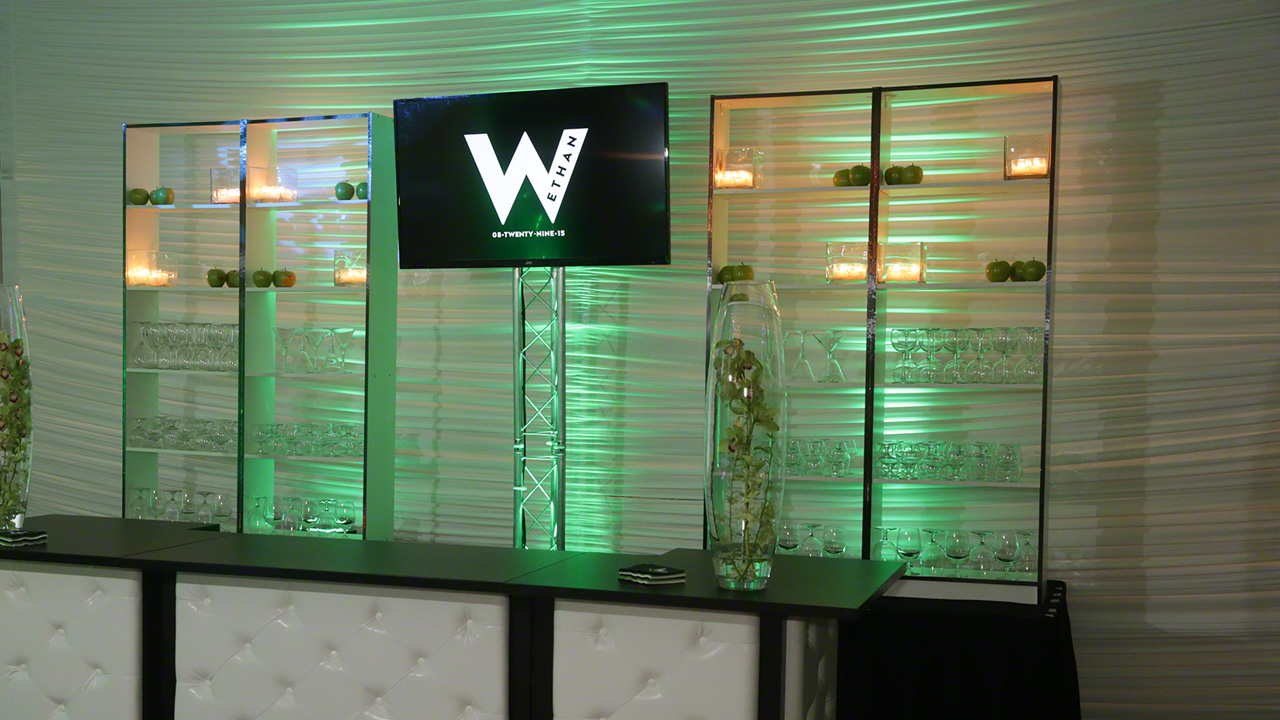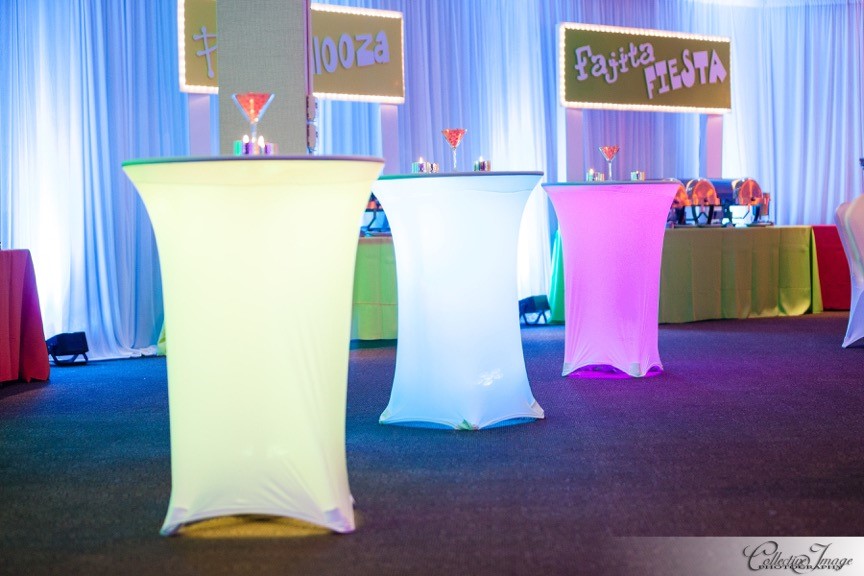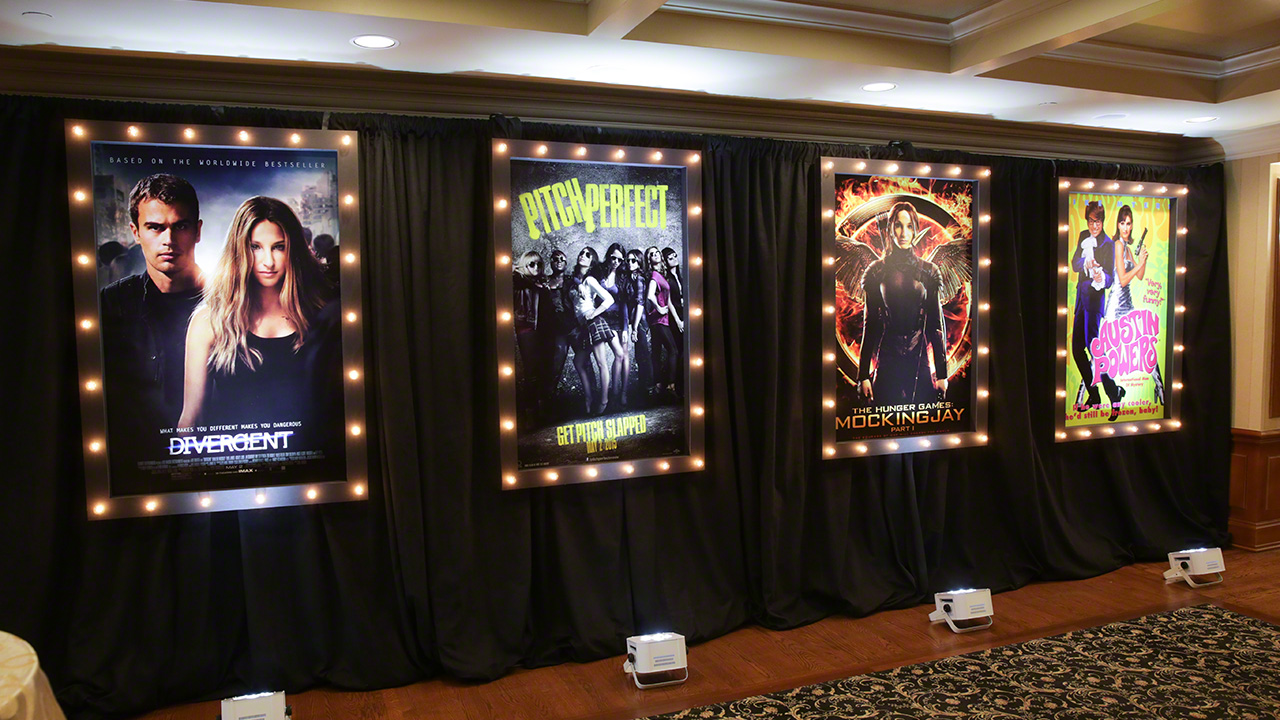 To get more pictures and learn more about our Pipe and Drape, please call us at 87-200-2424.