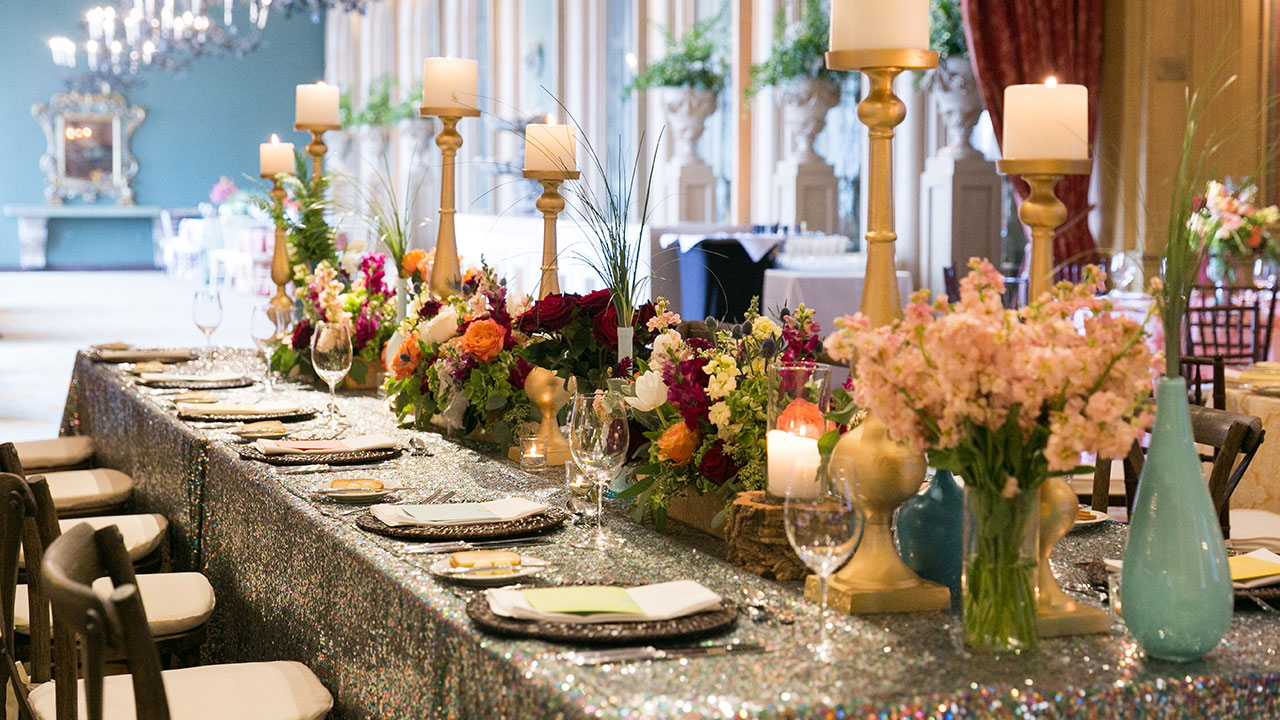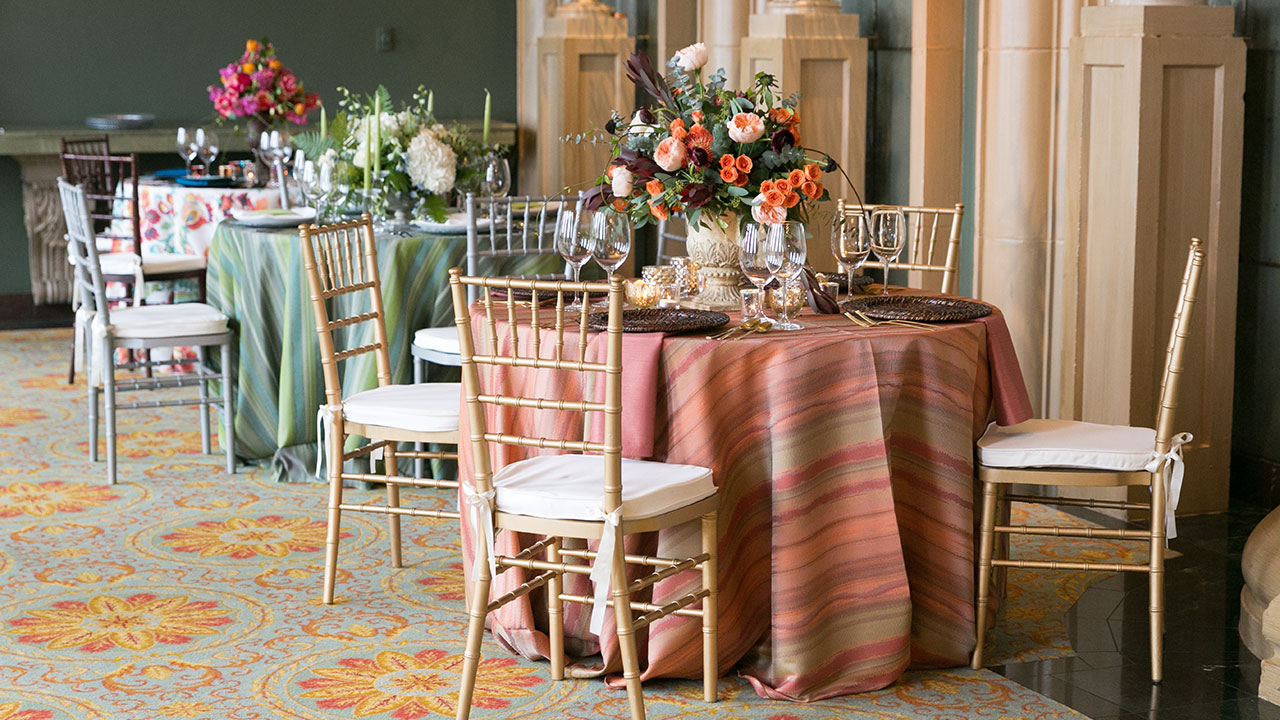 The Fort Worth Club is an iconic venue in the storied city of Fort Worth, Texas. For 125 years the club has hosted events of all shapes and sizes, and last month's "Sunday Funday on a Monday" gave us the perfect opportunity to showcase our new Granada Collection. Choice abounds at brunch, from steak and eggs to Belgium waffles – and the casual atmosphere is fun. To play up the ambiance, we chose to mix all the patterns and colors in our new collection, and Tami Winn Events created stunning florals that perfectly highlighted each tablescape. Mixing patterns and textures creates excitement and guests notice the different details on each tablescape. And just like brunch, you don't have to settle for one choice.
Our Partners from BBJ sat down with Meghan Phillips, Director of Catering and Special Events, and picked her brain for tips on how to throw the perfect brunch. As Meghan explained if "fun and relaxation are a top priority, Sunday Funday offers a great vibe – run with it!"
Go Beyond the Norm, Brunch has Grown Up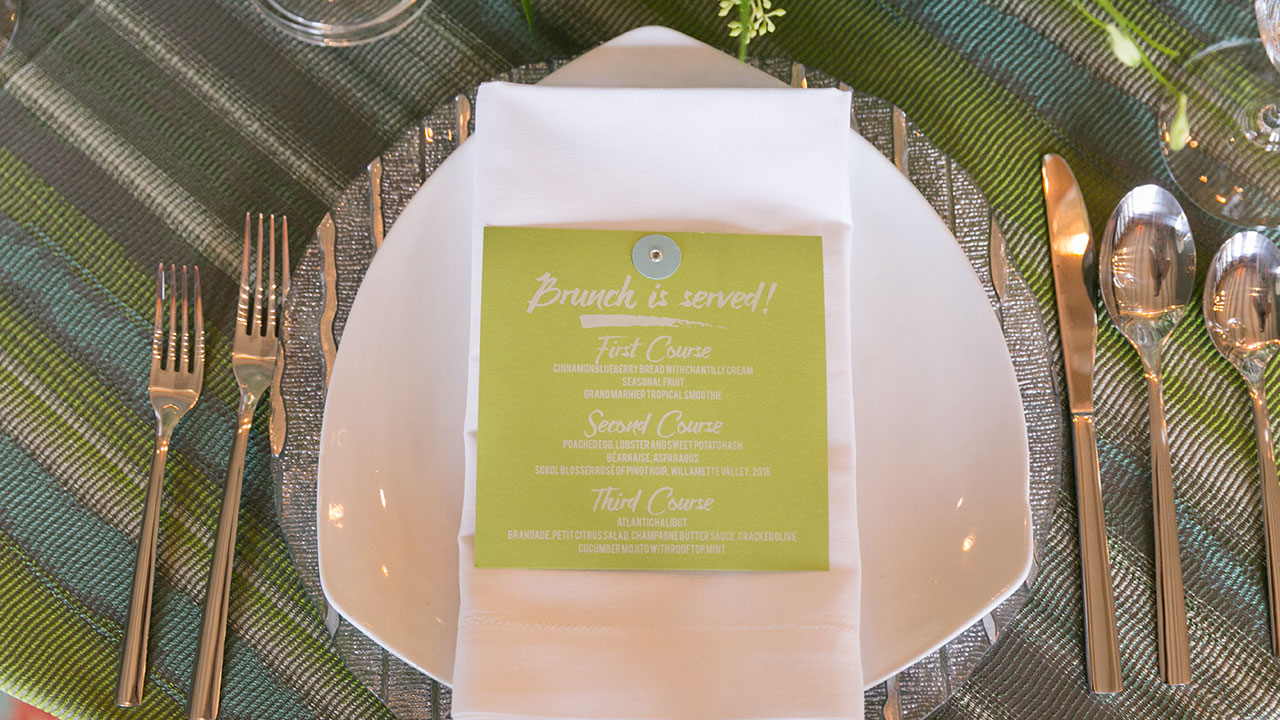 "Brunch has matured beyond your typical mimosas and omelets. People are now looking for a brunch experience both on their plate and in their glass. Creating fun food and beverage pairings is a great way to raise the bar on a typical breakfast-for-lunch meal, whether you choose wine or cocktails as your drink."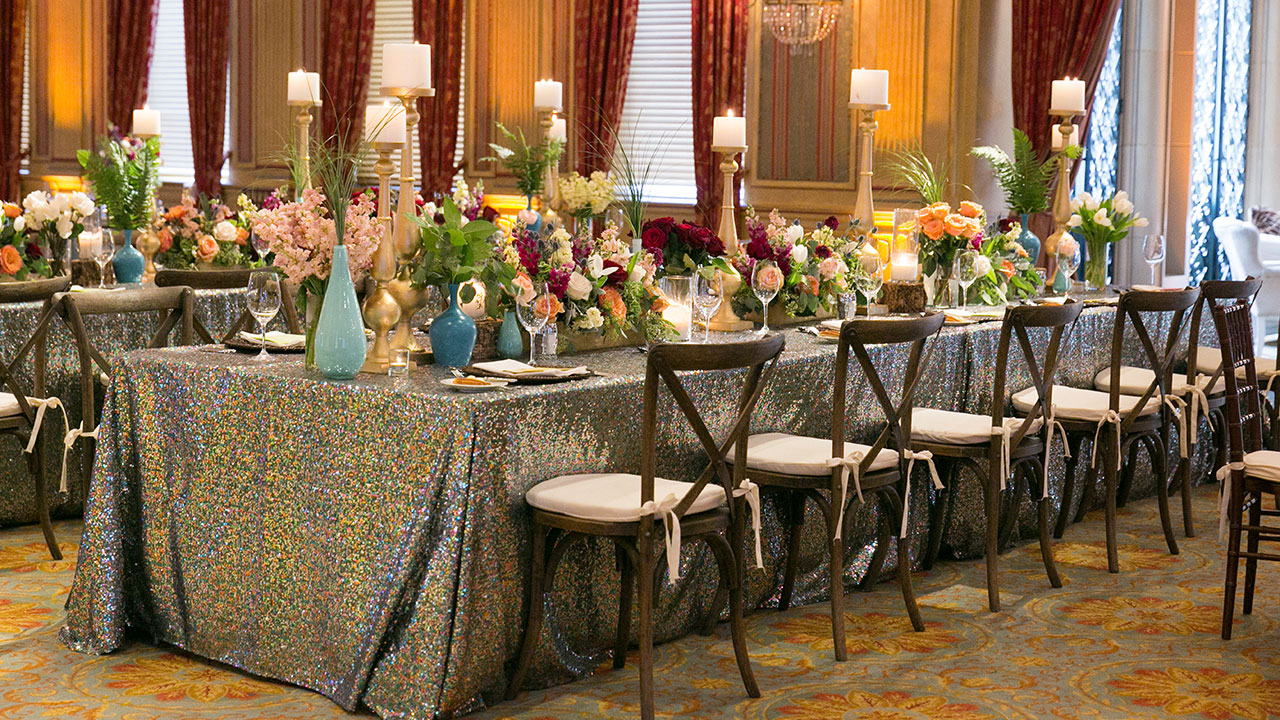 Modernize the Menu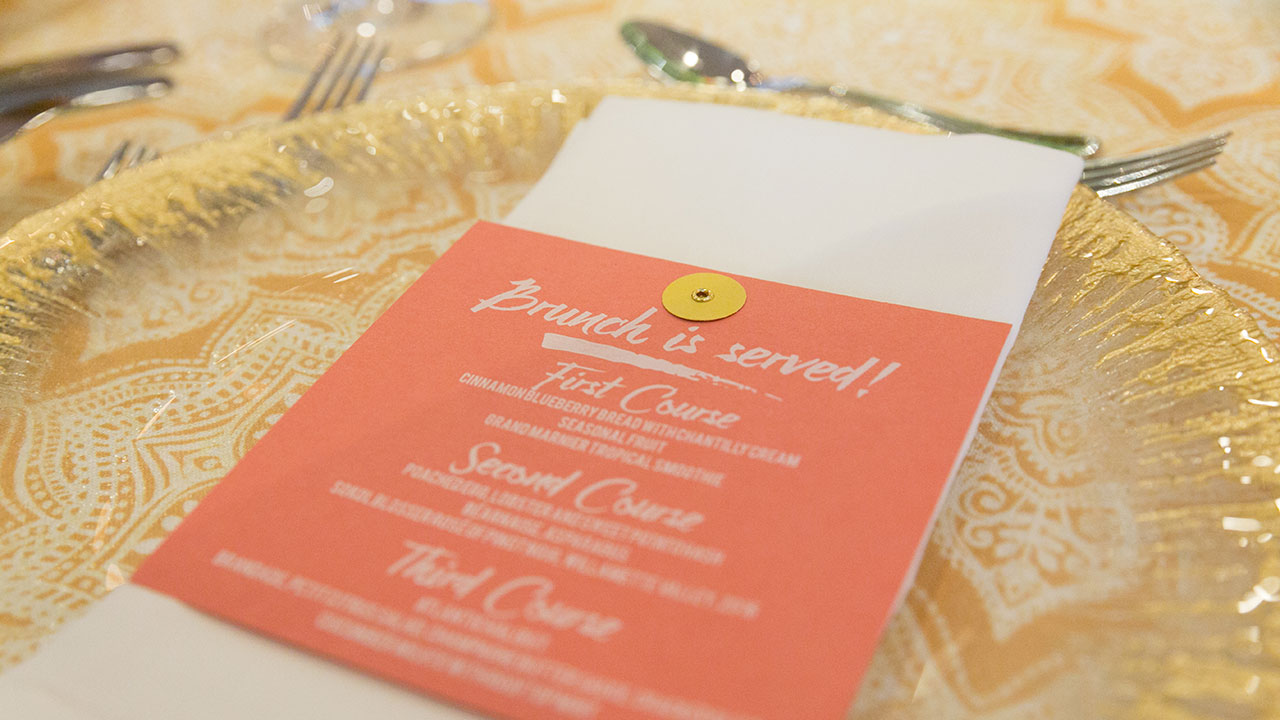 "Using traditional ingredients in a unique way helps modernize popular brunch menu items. Instead of scrambled eggs with hash browns, try a poached egg over lobster and sweet potato hash. The addition of lobster, along with the elegant presentation heightens both the visual and flavor appeal of the dish."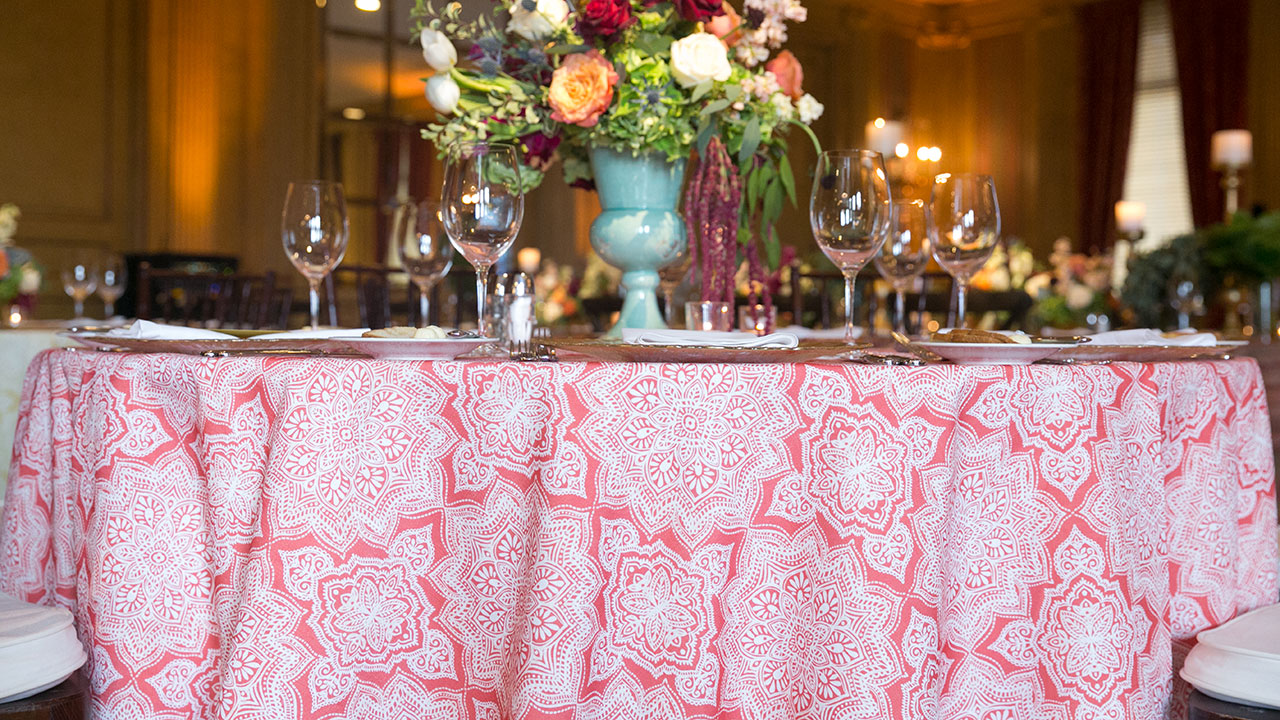 Offer Variety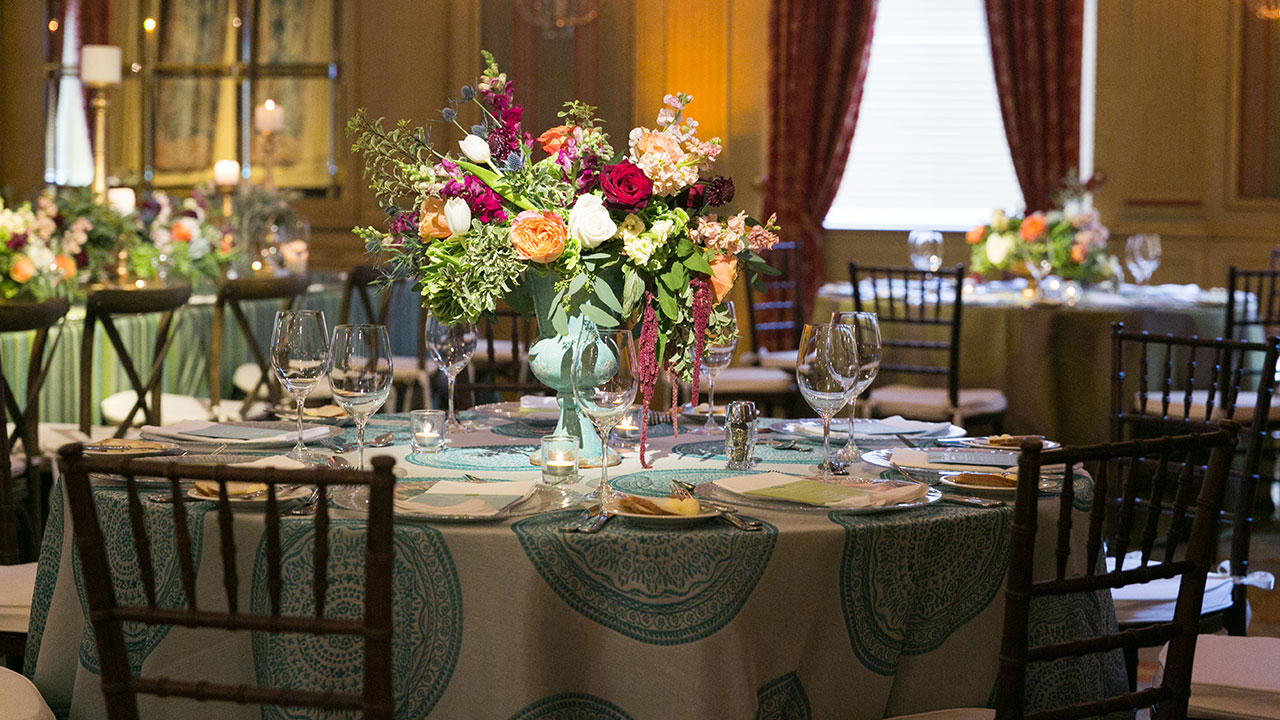 "While everyone loves a traditional mimosa, people love variety more. Mimosa bars that offer a selection of fresh squeezed juices are a great way to allow people to customize their beverages to their own liking. Blood orange, grapefruit, and passion juices are all great flavors to offer with a sparkling wine."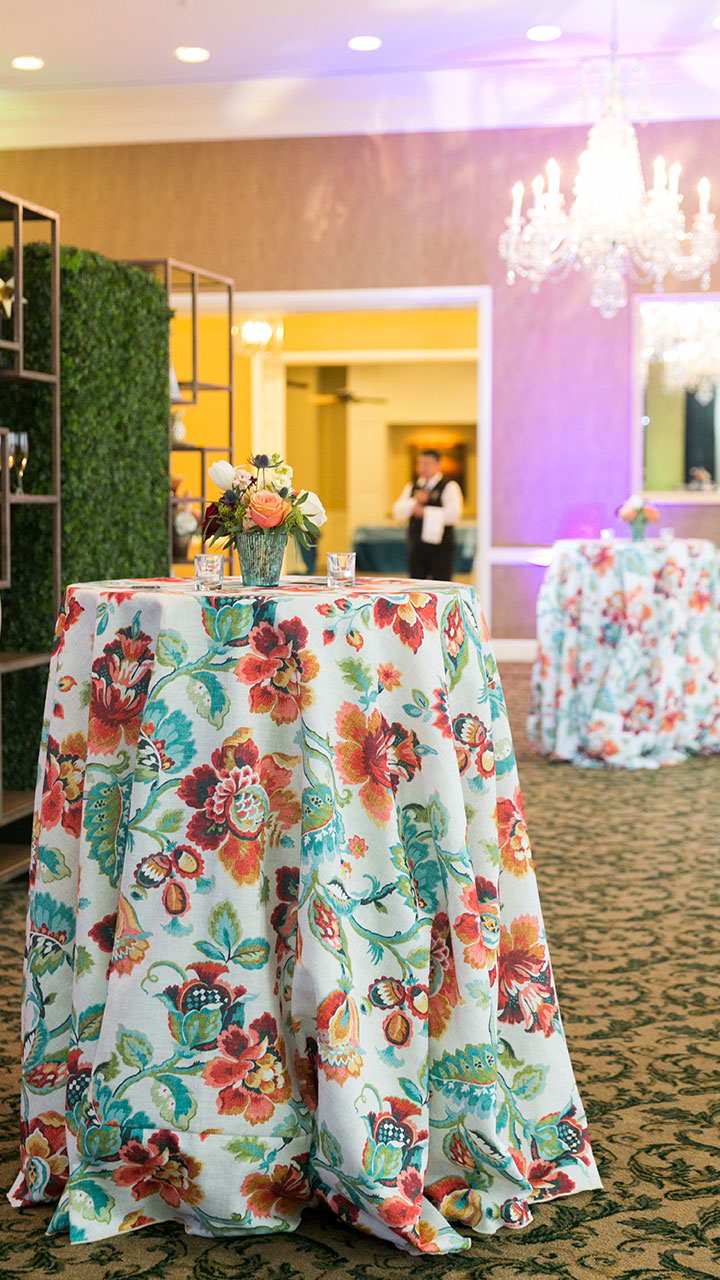 The main take away – brunch is fun!  We had a blast brunching with Meghan and the Fort Worth Club.  Playing with different textures and patterns makes us fabric lovers happy, and it's a natural complement to a cheerful, light hearted event.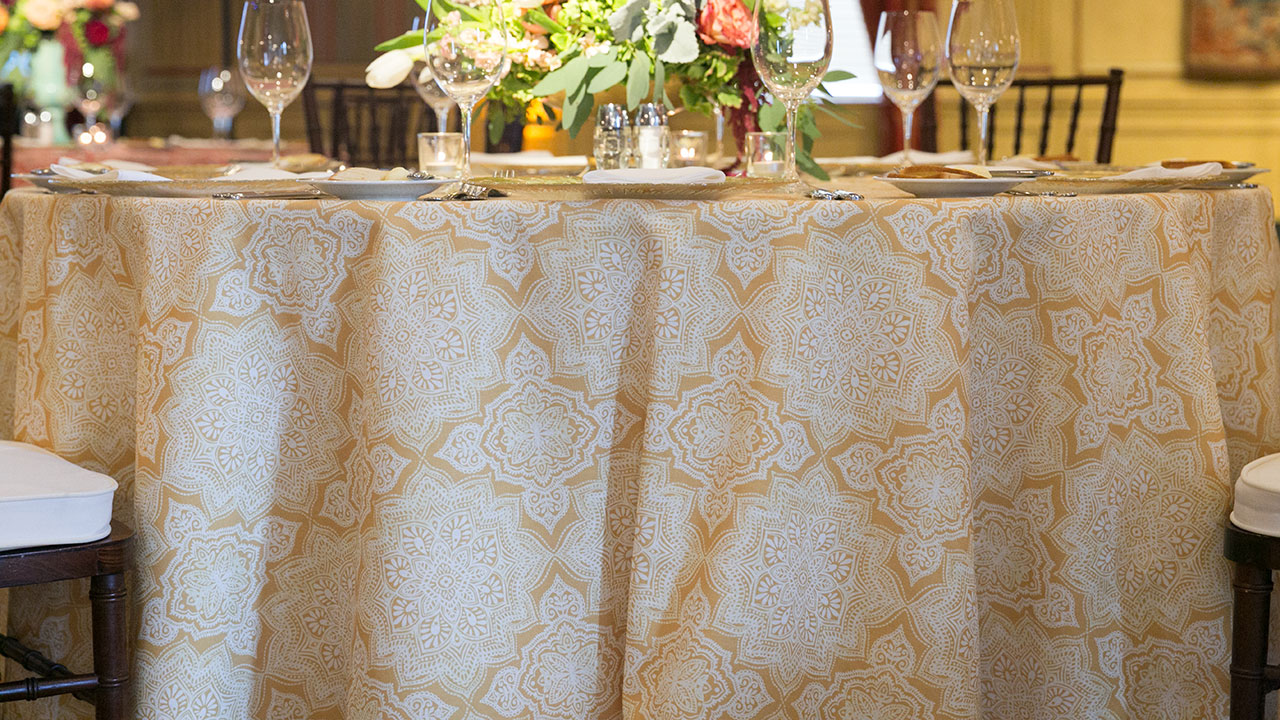 Brunch is a staple meal to most people's weekends nowadays, and makes for a perfect event gathering.  Brunch is bright, inviting, and social.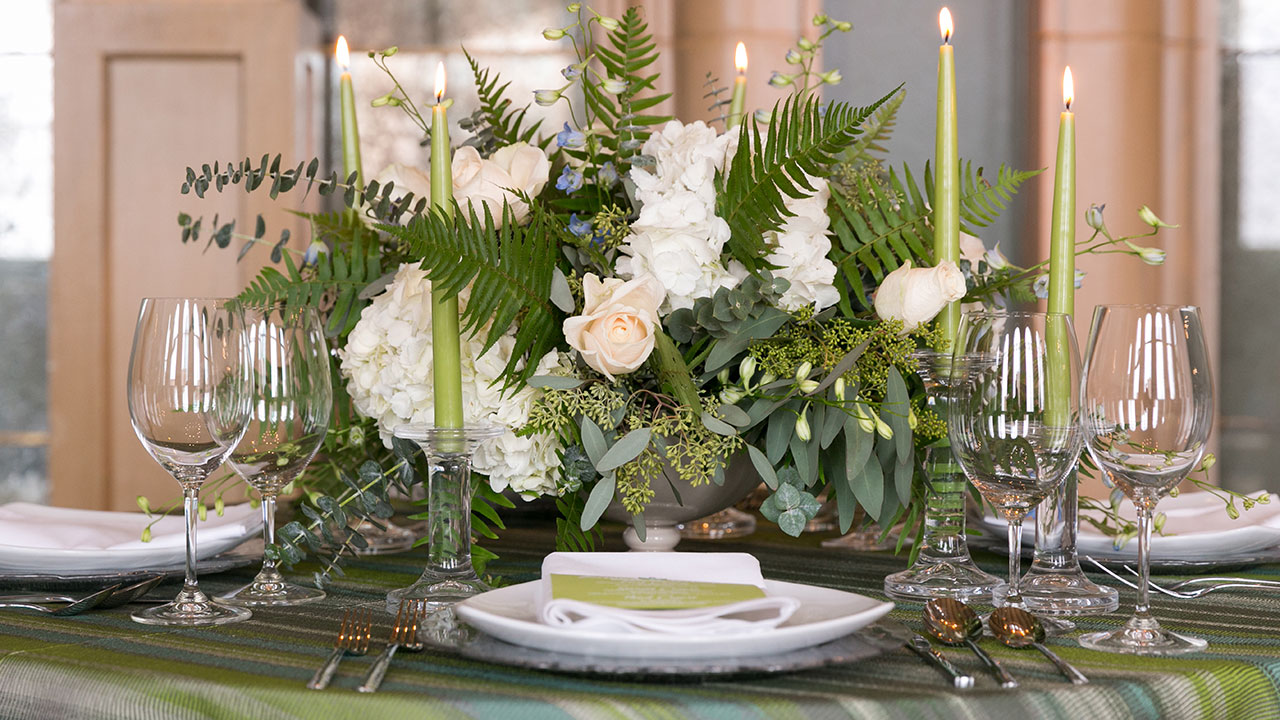 Credits:
Photography: Tracy Autem | Floral: Tami Winn Events | Venue: Fort Worth Club