Improve the design of your Chiavari or Chameleon chairs with our stunning Chair Backs and Caps! Offered in many styles, shapes and colors. With our Chair Backs and caps, the chairs become memorable design elements all on their own. You can take them to the next level as well with an entirely diverse look by adding one of our chair sashes or chair bands! Many of our patterns are available in table linens and table runners as well. The various options are endless. Let us show you how to raise the bar on your next event.
Call us TODAY at 877-200-2424 to talk to an Event Rental Specialist.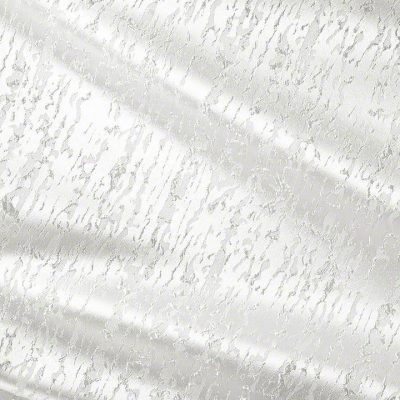 White Contour
This linen is a created with fabric that is inspired from nature and the land. With a subtle rippled pattern texture, this Damask material is reminiscent of the earth and all its greatness. Innocent and unassuming, the eggshell white of our White Contour will enlighten your guests with its purity. Truly, any decor will be fortunate set atop these rental tablecloths.