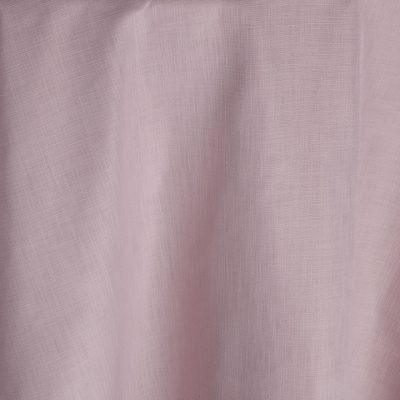 Burnished Lilac Sonoma
A softer version of grape, Burnished Lilac table linen is the epitome of wine country elegance. Soft and subtle, it speaks of refinement and good taste, but also hints at fun and has the ability to hold its own in a crowd of bolder colors. One of the new options in the Sonoma Collection, it draws on the inspiration of tangled vines, greenery and ripening grapes, along with the tradition of tastings and special gatherings in the midst of acres and acres of rustic beauty.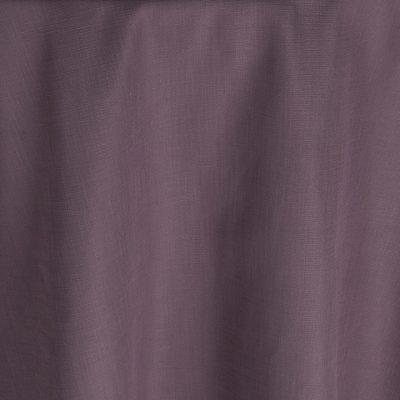 Dusty Lavender Sonoma
Representing one reason this linen collection is named for the wine country, Dusty Lavender is the perfect label for this solid linen that speaks of an award-winning vintage. Oenophiles who know their grapes will appreciate its tone, and lovers of unique color tones will select it for its ability to inspire new themes and expressions. If there is one standout choice in the Sonoma Collection, this might be it; but we think you'll have a difficult time choosing only one favorite.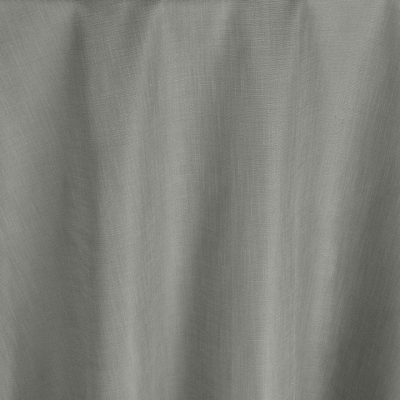 Fog Sonoma
The natural, slightly imperfect weave of Fog linen recalls the changing moods of overcast skies and morning mists that drift in and out of Sonoma County. Our Sonoma Collection pays tribute not only to the beach and the sea, but to the wine country, calling to mind the colors of grapes, vines, wine casks, nearby creek beds and surrounding forests. Fog table linen sets a subdued mood that allows for light or dark accessories to lift any celebration to new heights. It's a natural.