Bay Courtyard
$48.40 – $110.00
A summer afternoon looking out to sea as the tang of salt kisses the air. Flowers dance in the breezes, and the postcard-perfect moment will linger with you forever. Embrace the storyline with this flower-and-leaf bedecked fabric that is rich in texture against a sea-plucked ground. True blue was never so luxe.
Description
Inspiration awaits! Click HERE to view the Complete Southern Charm Collection by Madcap Cottage.
Additional information
| | |
| --- | --- |
| Color(s) | Blue |
| Rental options | 108" Round, 108" x 156", 120" Round, 132" Round, 90" x 156", Table Runner |
You may also like…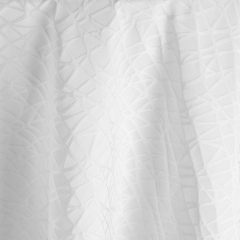 Pearl Digital – Everlast a Kehoe Collection
Large scale matte and glossy, the white Pearl Digital table linen is a versatile pattern that is new and forward-thinking. You can use this original and elegant linen as a foundation or addition for any event table, forming a unique look for events of all types, from weddings to galas. With this linen and other similar designs, you can make sure your guests never forget the look of your event. Combine Pearl Digital linen with others in the Everlast Kehoe Collection, a collection of our Designer Series, for a truly original table design.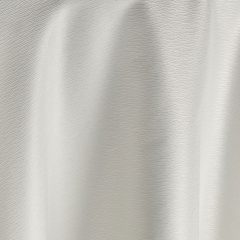 Snow Crest
Imagine sitting in a comfy chair, gazing out the window of a cozy log cabin and taking in the soft, undulating swells of snow. That's the inspiration for our Snow Crest linen. This linen is a brilliant white, textured with a subtle wave-like pattern. It will lend a sleek and cozy intimacy to any tablescape.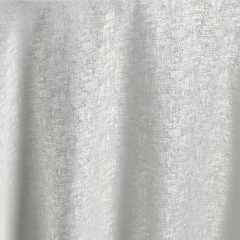 Snow Lennox
Reminiscent of an untouched snowy countryside, this snow-white fresh linen is pure luxury. Snow Lennox gives guests the feeling of early spring, when the snow first melts and the first buds emerge. You will almost smell the flowers of early spring as you dine around the pristine drape of our Snow Lennox.