Description
Our crinkle taffeta linens add texture to your event table. Check out all the colors of our Crinkle Taffeta linens.
Additional information
| | |
| --- | --- |
| Rental options | 120" Round, 132" Round |
| Color(s) | Blue |
You may also like…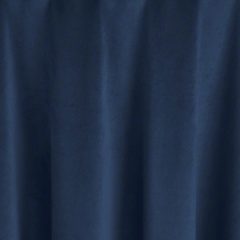 Midnight Velvet (B)
Create drama and excitement for any special occasion with Midnight Velvet. This elegant, classic blue brings a luxurious feel with the soft, plush fabric. The velvet collection is specially woven and dyed to achieve a deep, rich, sumptuous hue. Midnight Velvet linen has a soft drape that creates graceful folds and a shimmering surface. For a foundation that echoes the richness and depth of the night sky, Midnight Velvet is the perfect choice.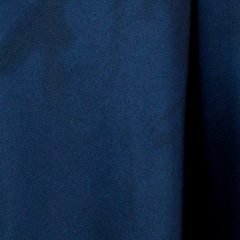 Navy Matte Satin
With a sheen to capture all types of lighting, our Matte Satin fits any event. Available in matching ultrawide sashes and napkins, each celebration will be unique to the luster found with these round and square table linens. Serious by nature, Navy's strong dark blue is the essence of sophistication and has the warmth for all pairings.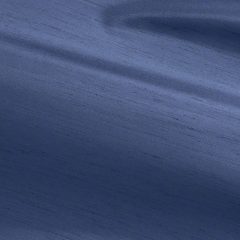 Federal Shantung
Who would not want silk tablecloths draping their event tables? Our Shantung rental table linens are the way we can all afford this lusciousness. Born during the original patriotic times, Federal Shantung is the effortless combination of deep blue and dark gray. Your event will be dressed even better than your guests in these fashion inspired hue and texture.