Mist Duet
$3.90 – $83.00
Our Duet will make your guests sing its praise. As in the perfect musical pairing, our Mist Duet has a soft green on one side and a soft, medium green on the other, you will find the perfect pairing for our coordinating Bravado fabrics. Corporate functions, weddings or any of your next celebrations, our Duet will add the perfect end note with subtle elegance, and a design that will blend like no other design in our design house. You will find endless possibilities for this beauty, and create the perfect event around this unique flair.
Additional information
| | |
| --- | --- |
| Rental options | 108" Round, 108" x 156", 120" Round, 132" Round, Dinner Napkin, Table Runner |
| Color(s) | Blue |
You may also like…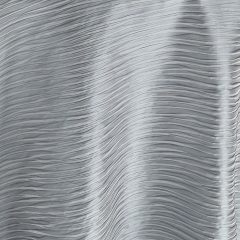 Powder Blue Swell
Imagine the icy blue of an English winter sky, and you've set the tone for any season's tablescape with Powder Blue Swell. Waves of light blue fabric create a chic yet peaceful and romantic mood for your event.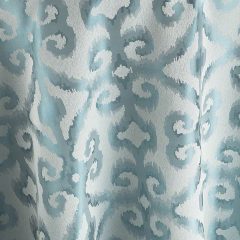 Mist Bravado
When looking at the definition of this distinctive word, you would find it described as a bold manner or a show of boldness intended to impress. That is exactly what you will do with this remarkable jacquard pattern Impress! Not too feminine and not too masculine, this has the perfect design aesthetic, which will astonish at any celebration. Our Mist adaptation has a very soft gray interwoven with a soft, medium green that will remind you of the mist rising off the landscape on a cloudy spring morning. Do not miss the opportunity to unite both sides together at the same fete, or use it alone with the coordinating Duet. Mist is a remarkable hue that will be the ideal base for any color found within your greenhouse. Be bold, be unique, be impressive!