Pomelo Oasis
$4.68 – $103.40
Step into a tropical sanctuary with our Oasis Pomelo Table Linen. The chintz-inspired pattern is ideal for transporting your guests to dream destinations. Complete with sprawling oversize florals in a citrus palette of pomelo pinks and greens, this flowing tablecloth elegantly adds color and depth to any design.
Description
If you like this linen, you will love all the others in our Sole Collection.
Additional information
| | |
| --- | --- |
| Color(s) | Orange |
| Rental options | 108" Round, 108" x 156", 120" Round, 132" Round, 90" x 156", Dinner Napkin, Table Runner |
You may also like…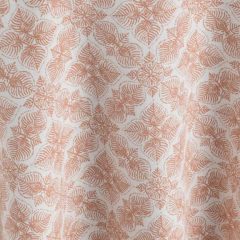 Pomelo Mirage
Like a spectacular sunset mirroring itself on the ocean, our Mirage Pomelo Table Linen will instantly transport your guests to the beach of their dreams. A lively artisanal block print, set against a muted background, beautifully forms a kaleidoscopic pattern and immediately creates a show-stopping focal point at any event.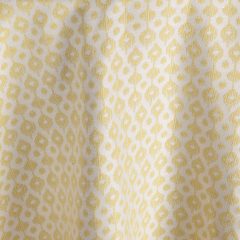 Lemon Cortona
Reminiscent of Italian artistry, Cortona whisks the viewer back to classic renaissance elegance. The color palette is inspired by the scenic Tuscan lemon. The unique pattern is reflective of old-world Italian fashion, just as the town of Cortona was the epicenter of Italian artistry of its time.