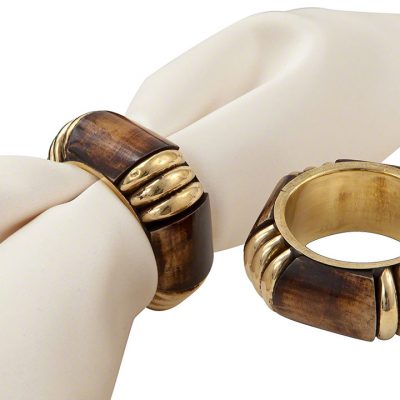 Old World Napkin Ring
With the look of reclaimed wood and incorporated with a 14K look of gold, your table will look like you raided the treasure chest with these finds. Our Old World Napkin Rings are that easy accessory for your tabletop design that is like no other.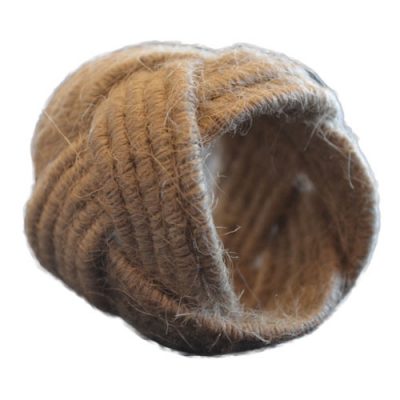 Natural Jute Napkin Ring
This product is rented in quantities of 10. This Natural Jute napkin ring is one of the many unique styles available to rent from Fabulous Events. Learn more about this napkin ring design here.