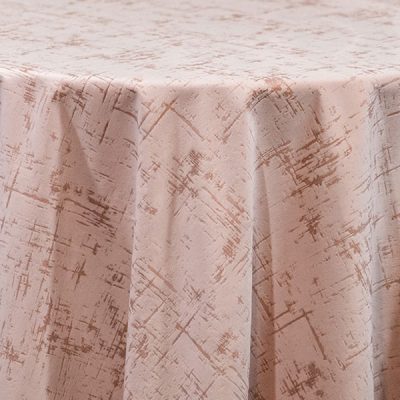 Blush Pink Etched Velvet
Make any special event remarkable by setting a luxurious foundation with our Blush Pink Etched Velvet. Bring in the subtle pink with the perfect texture.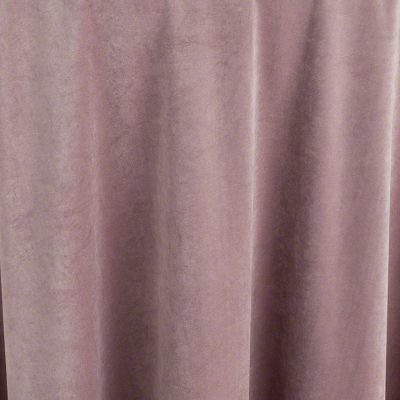 Rose Quartz Velvet (B)
Add a lovely, rich luxury to any special event with plush Rose Quartz Velvet. The velvet collection is specially woven and dyed to achieve a deep rich color that embodies decadence. Velvet has a soft drape that creates graceful folds and a shimmering surface. Add the splendor of plush rose quartz velvet to take an event to the highest level of luxury.