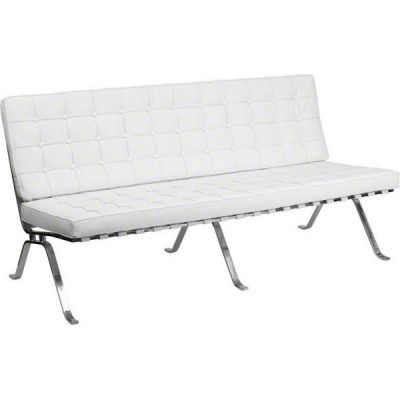 White Herc Flash Sofa
A stylish white sofa with accented buttons that is a great addition to almost any event!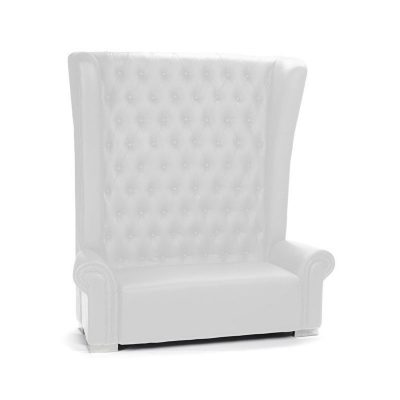 White Mayfair Banquette
The white Mayfair banquette is new to Fabulous Events and ready for your next event! The Mayfair's stylish tufted buttons and unique high back make this banquette the potential centerpiece for any event lounge area!