Leaf Twill
$2.20 – $47.30
Ease of our Classics, with a punch of elegance, our Twills are a unique find. These selections are somewhere between our Classic and Damask varieties you will get the best of both worlds. Our Leaf hue is fabulous soft green like no other in our line. Similar to our Pistachio, it has a little less yellow, making is a little softer. You will love its capacity for making every color shine, and allows you to create the perfect next table top design. Don' forget to see how marvelous this combines with our Miramar and Graceful Sheer lines, since they will be the perfect blend at your next fete.
Additional information
| | |
| --- | --- |
| Rental options | 120" Round, 132" Round, 90" x 156", Dinner Napkin, Table Runner |
| Color(s) | Green |
You may also like…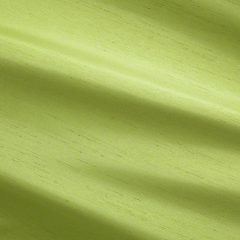 Pistachio Shantung
Who would not want silk tablecloths draping their event tables? Our Shantung rental table linens are the way we can all afford this lusciousness. Found in the middle of yellow and green on the color wheel, Pistachio Shantung is the perfect green to inject joy into all occasion settings. Your event will be dressed even better than your guests in these fashion inspired hue and texture.