Our continually increasing selection of Table Runners makes us the industry leader in linen rentals. Using runners on your table is a fantastic way to make a big style impact while being mindful of a budget. Use our runners on any size table, with or without a base cloth. These are perfect for farm tables, dessert tables and buffets as well. You can run one down the center of the table or even crisscross several in a pattern. The options are endless, just like our selection of linens and runners. Look below to see all the amazing colors, styles and textures of table runners available to rent for your special event.
Call us TODAY at 877-200-2424 to talk to an Event Rental Specialist about your Table Runners.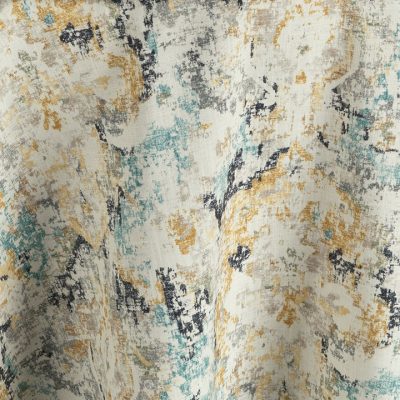 Costa Fresco
Cool and refreshing, Costa Fresco embodies where the Tuscan landscape meets the Ligurian sea. Inspired by generations of classic Italian artistry, this linen truly captures the ambiance of the Italian coast. The deep blue and golden pattern flows with calming sea tones and fluid strokes true to its Italian origins, drawing attention inward for an authentic Italian esperienza.