Looking for fine furniture, draping, textiles and decor for your home or office? Whether it is for a single event or long term, we can do that for you.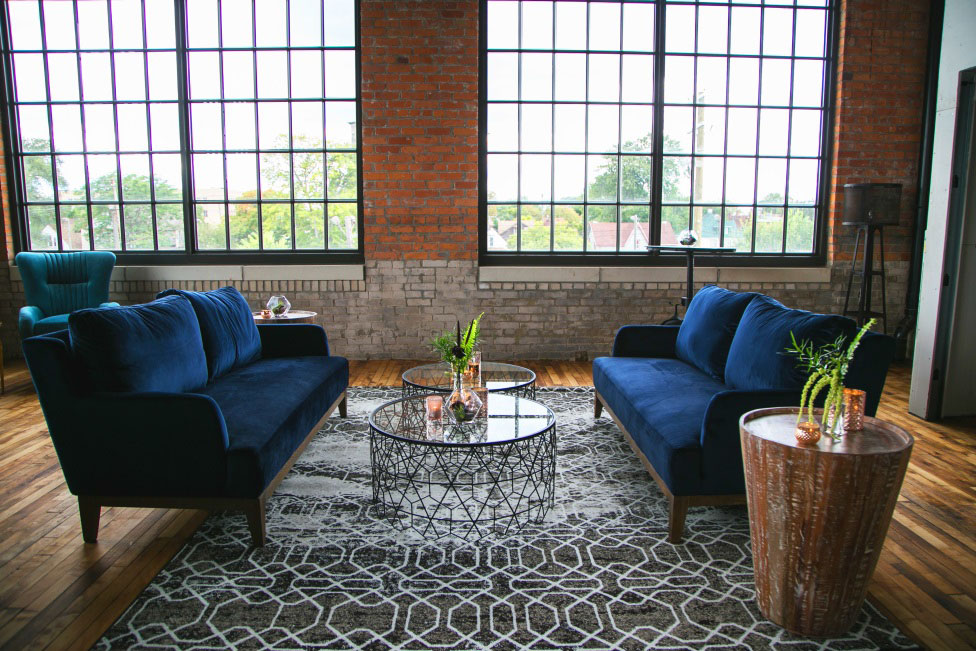 We have access to exclusive lines of amazing furniture and textiles to turn your space into an oasis that you will love. We also have a team of custom builders who can craft anything from lighting to tables for your specific application.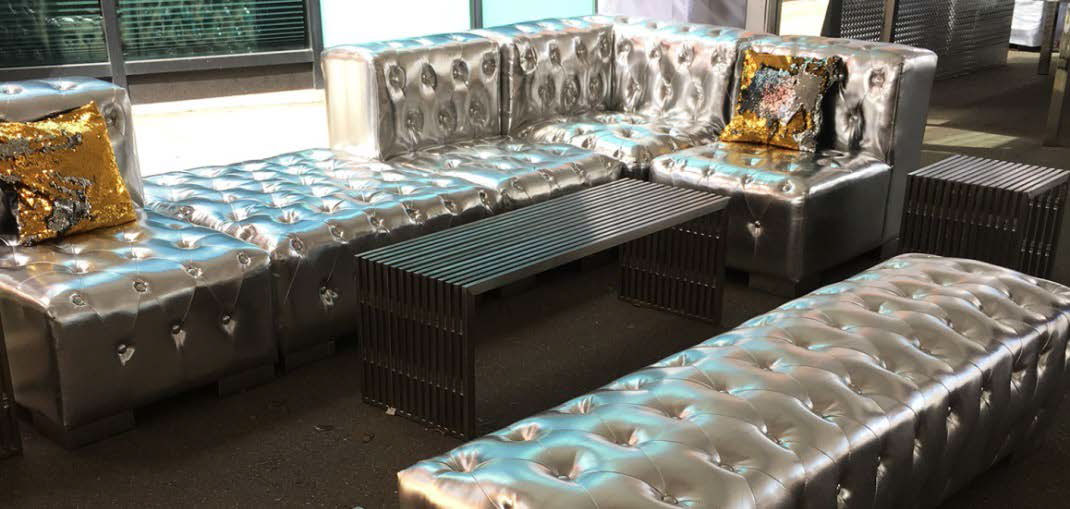 Our team of designers can work with you from concept to creation. Please note that due to the complex nature of our custom work, most items are purchase only. Have not fear, we also have many pieces in our extensive rental inventory if you have a one time event. We will meet with each client to determine the best fit for their application. To learn more, call Lyle at 877-200-2424 x500.