Fabulous Events has a incredible inventory of "Food Safe" Glass Chargers for rental. With a huge selection of charger rentals available, we can fulfill any rental for any event. With Nationwide coverage, we are able to safely ship to all 50 states via UPS.
We are your best option if you need Table Charger Rentals for your:
Wedding
Anniversary
Birthday Party
Bar/Bat Mitzvah
Bridal/Baby Shower
Communion
Any other special event
If you need help picking out the perfect charger for your event, we can help. If you are looking for a certain color, pattern or texture, let us know. With nationwide shipping and the best customer service around, why go anywhere else?
To see our available colors and styles, click HERE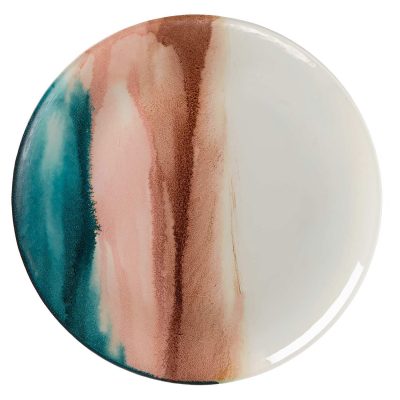 Horizon Glass Charger
With dusk the sun paints the sky a prismatic array of colors. Impressive shades of dusty pink, mesmerizing hues of blue fading into darkened shadows of unexplored expanses, our Horizon charger embodies all this and more. This charger will give your guest all the awe and wonderment that fills you while observing one of nature's wonderful works of art. All our chargers are crafted to be food safe, so you can use them in your design. As well as in your food service.
Hundreds of rental options are just a click away, click HERE
Fabulous Events also provides the following rentals: