You would think the idea of matching your bridesmaids, to the tables, to the cake, and to the flowers was an idea that belonged in the 80's. It seems that many brides are stuck on this "matchy-matchy" syndrome. Symptoms include paranoia, fabric swatch obsession and extreme detail to hue color. Planning an entire event around a single or two colors just seems so unoriginal.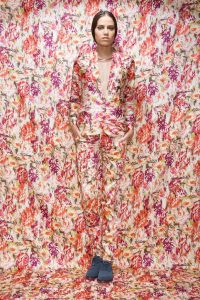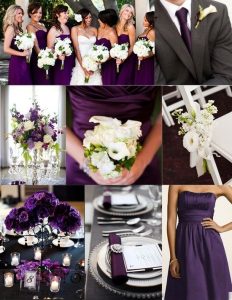 MUST…HAVE…EVERYTHING…EGGPLANT!
Gone are the days of unified weddings. Create a color palette for your big day. Include 3-5 different colors and neutrals you would like to incorporate. This makes it a lot easier when coordinating all of your pieces. It is a heck of a lot easier to find complimentary colors rather than exact matches.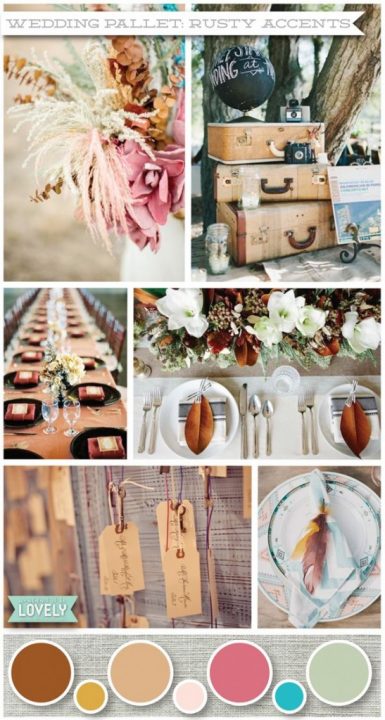 Take this idea even further and ditch the idea of matching bridesmaid dresses. Every one of those girls is different in size, shape, personality and style preference. Why not let them be fierce in a dress of their choice? Think I am crazy? Take a peek at how beautiful this philosophy can be.
As always, Happy Planning from the Team at Fabulous Events!